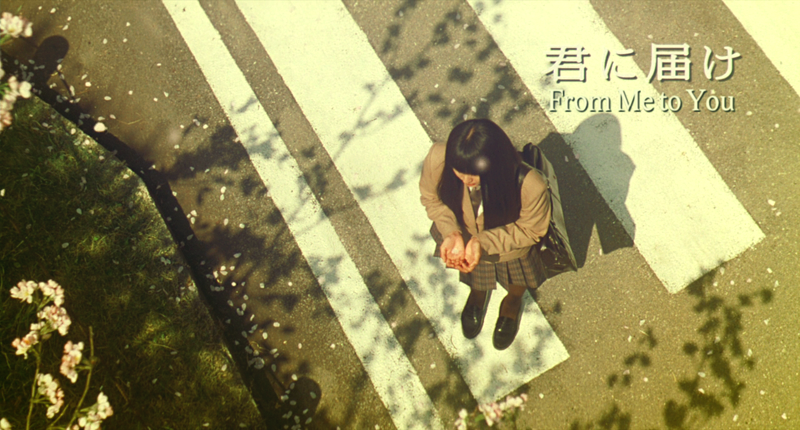 Or as these series of posts should also be known as, "Miura Haruma Failing, But Prettily."

This movie is just a big ball of cotton (eye)candy fluff. The tint that they used for the film it gave the whole movie a very...70s faded color photograph feel which gave it this gorgeous nostalgic tinge. For what it is, the story is simple and quiet, yes, full of shojo tropes but for some reason they're not irritating and kind of adorable and it kind of makes the predictability work for it imo. I guess it's cause of the way the characters (mostly Sawako's friends) handled the situations that make it different. And the casting, though at the beginning when they announced it I had doubts, was really good. Actually I think that the plot of the movie was better than the manga, which I stopped reading a while ago, at least in terms of Sawako's obliviousness of Kazahaya's feelings. Kazahaya may be a little too perfect, but maybe cause I knew a guy like him once that I don't find his character all that hard to believe.

Since the film color was so pretty, I tried to preserve the integrity of it while just accenting it a little for this picspam. I figured it would be too lazy of me to just post up raw caps, lol. This is my first time doing a picspam so...yeah.